I'm sure you will run across a handful of holiday gift guides if you're looking for things to buy the travelers in your life (or buy for yourself), however I think I've pretty much found the absolute best gifts on the internet. All the guides I've seen have the same old stuff on them or they are just straight up boring. And I don't know about you, but I've seen just about enough neck pillows.  This is the mothership of all traveler gift lists and I either have it already or desperately want each and every one of these things. Mom, if you're reading, take note.
1. The best doormat EVER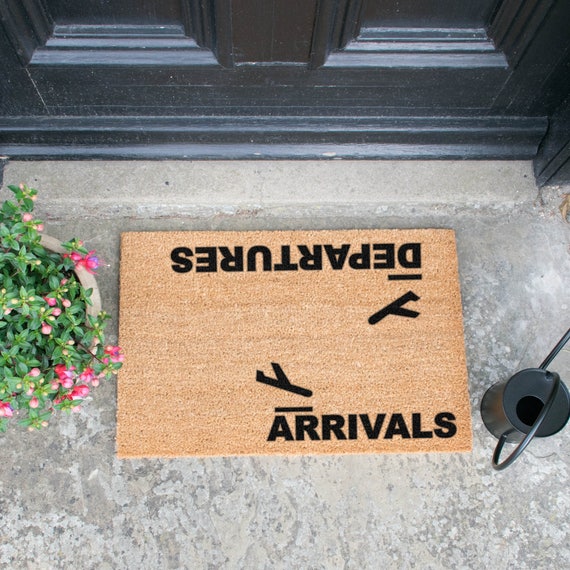 How cute is this thing!? Perfect for the house or apartment or, if you're a millennial like me, cardboard box you call home. Shop here.
2. The Scratch Map DELUXE
I personally have this scratch map. Although not as colorful as I'd like yet, it still looks super cool hanging on the hunter green wall in the hub's office. Because this one is the Deluxe, at the bottom you can scratch off mountains you climbed and such. Shop here.

3. Carry on Cocktail Kit
There are several varieties of the Carry on Cocktail kits, a few including margarita, old fashioned, moscow mule and bloody mary. It comes with all the fixin's and extra stuff to make you feel fancy back there in economy with all the rest of the peasants and screaming children. Just order the booze part from the flight attendant, close your eyes and pretend you are somewhere snazzy. Shop here.
4. The cutest ornaments
A lot travel-centered tree ornaments are globes or something like along those lines. These are the cutest ornaments I've ever run across and they are hand blown and painted in Poland. They have 12 places to choose from also, going as broad as Africa to as specific as Cuba. Shop here.
5. For the love of subways
For the minimalist art print lover, Line Posters have 31 different cities to choose from of the subways/undergrounds/trains in those cities. If subway systems didn't frustrate people enough, now you can frame them. Shop here.
6. Map Necklace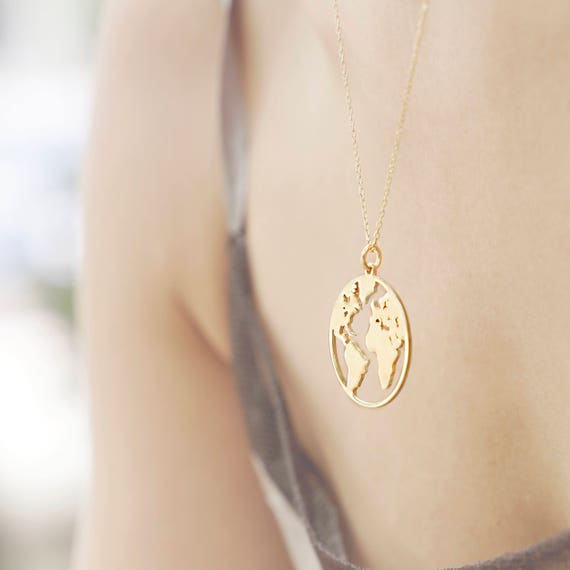 Another good Etsy find, this comes in silver and gold and is cute as button. It's a good size and the lines look sharp unlike some other map necklaces you find. "Keep the world around your neck" or something philosophical like that. Shop here.
7. The best travel shoe
I have a pair of these Rothy's. I've been testing them out for several months now to get a good feel for them and I can honestly say, these are some of the most comfortable shoes I've ever put on my feet. Typically comfortable shoes = your grandma's orthopedic nightmares. Not these, they are ridiculously cute AND they are totally eco, made out of recycled water bottles.  It's some kind of magic how they feel like cloth yet are made out of plastic. No idea. All I know is that they are now my go-to travel shoe so I can still look half cute in the airport even if I have sweatpants on. Shop (and read their eco story!) here.
8. Passport holder to die for
I scoured and sorted through about a billion passport holders to find, what I thought, was the cutest one. Cute passport holders are out there in abundance, but this floral one was the one I kept going back to and you can have it monogrammed. Shop here.
9. The coolest travel art on earth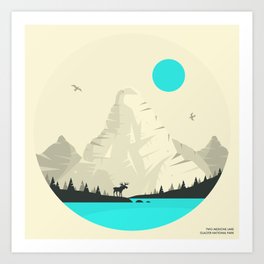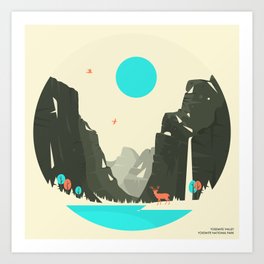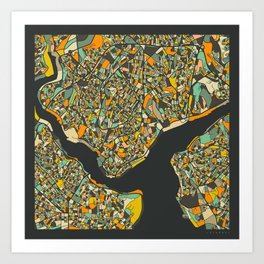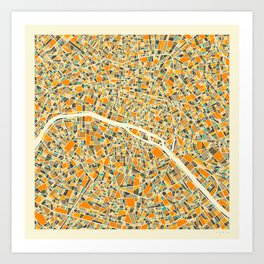 I've had my eyes on these prints from Jazzberry Blue for years and I've never bought any for whatever reason. I LOVE them and I really am going to have to crack down and just order them now that I have the wall space. The artist has oodles of cities/countries for all the styles. There are the vintage looking travel posters, National Parks and the city maps. Shop here.
10. The mother of all traveler gifts
Does it make me a really bad traveler if I never realized you could get gift cards from airlines? I have most definitely already asked for these this year. You can get them through American Airlines, Southwest, Delta, and a few others in the United States. Some international airlines such as British Airways offer them as well, however after doing some reading, those located in Europe offered it more in "voucher" style and there are a lot of restrictions. Just always read the fine print! (To find them, just do a quick Google search of "airline gift cards" and they pop up).
NOW GO SHOPPING! The travel lover in your life will thank you. (*ahem* mom)